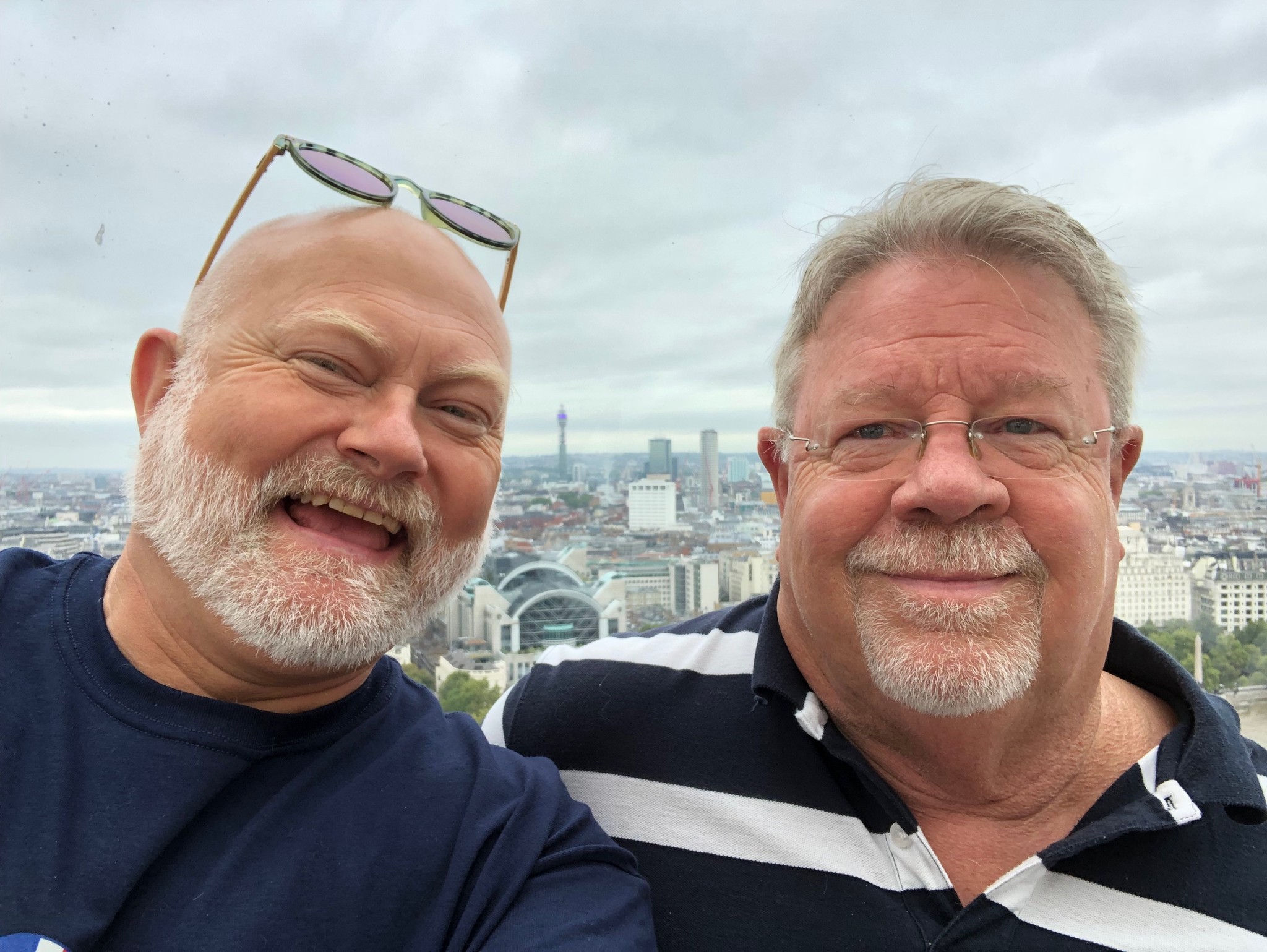 Bear Wear is a boutique store nestled in the heart of Arenas Road in Palm Springs, we offer Men's fashion, Jewelry, home accessories and gifts.
The brick and mortar store has been open since 2003, the current owners Philip n Bruce took ownership in 2014 re-energizing the store and enlarging the customer base.  Since then we have been selecting unique items for sale, taking pride in hand selecting products with our focus on the customer.
Our purpose is to bring fashion and style to all in our community, recognizing that not all can have the "perfect body" and that some of our customers prefer a more mature and robust body type.
Big Men, Small Men, All Men.
We look forward to assisting you with your apparel needs...
Philip n Bruce
Bear Wear
319 E. Arenas Road, Palm Springs, CA 92262
(760) 323 8940